World-class quality
"Made in Fukui"
With our base location in Fukui, we keep our eyes trained on the global market and participate actively in exhibitions abroad.
We maintain a high-level production system that can manufacture world-class high quality products.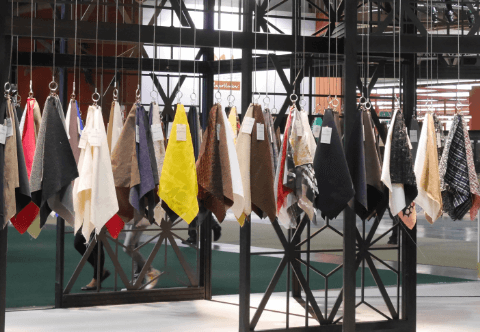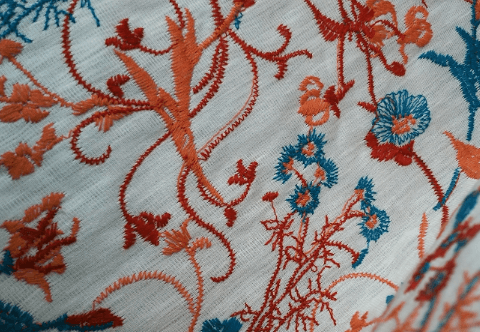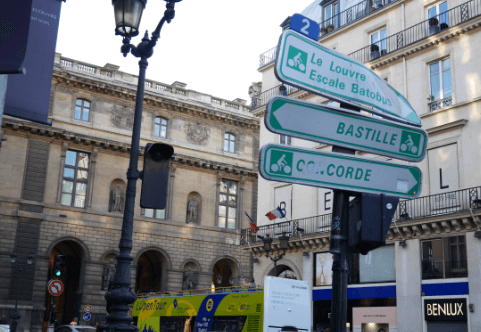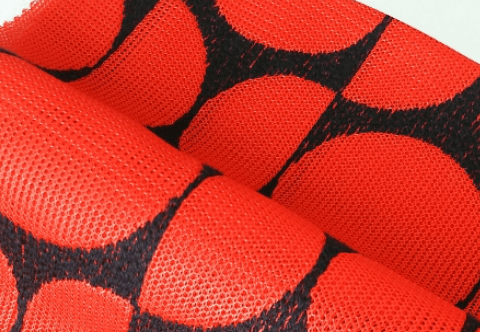 Global development from Fukui
The environment around the textile industry is changing every day.
The special technology called warp knitting has new possibilities FUKUI TATEAMI Co., Ltd. launches full-scale efforts always makes
new proposals to the global market from Fukui.
Fukui Tateami's knitted fabrics create the following products.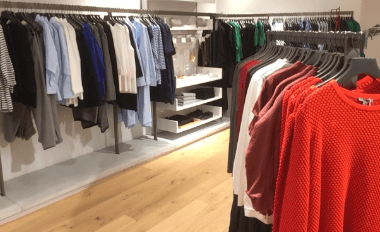 Lady's clothes
Bottom,Jacket,Shirt,Blouse,Dress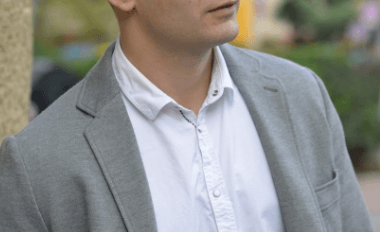 Men's clothes
Jacket,Bottom,Suit,Shirt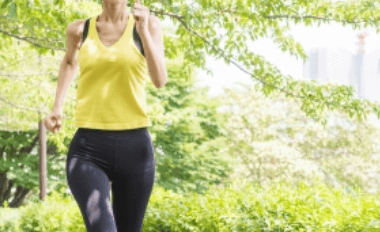 Underwear・Sportswear
Shorts,Camisole,Leggings,Underwear of sports,Swimming wear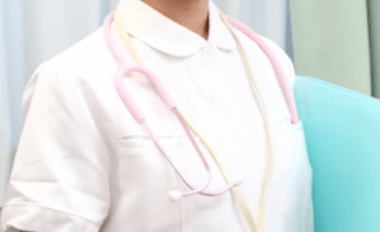 Ordinary outer garment
White robe,Cloth of care,Uniform,School uniform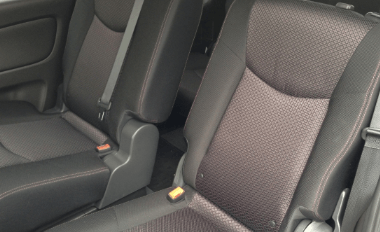 Interior material
Car seat,Ceiling material,Common material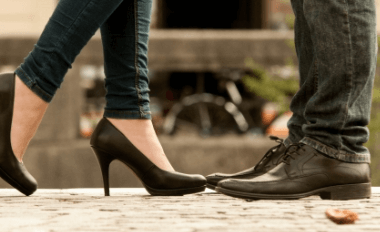 Material・Lining material
Filter,Curtain,Lining material,Material of cloth