Accumulated technology
Creates new ideas
Since the 1940s, we have dealt with numerous applications of warp knitting in clothing fashion. We have and continue to provide
warp-knitted fabric to the current generation to meet the constant demand of leading-edge trends.
The environment that surrounds the world of textiles is continually evolvingin. order to adapt to that change,
we continue to focus our efforts on development and sales of original products.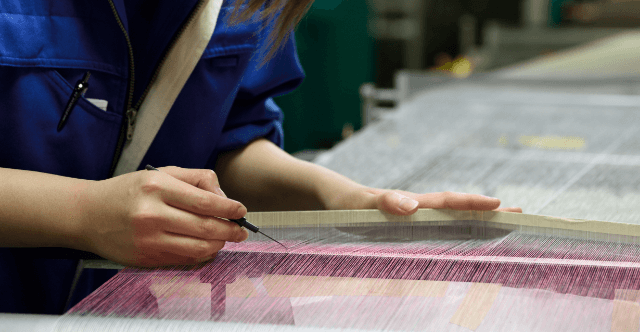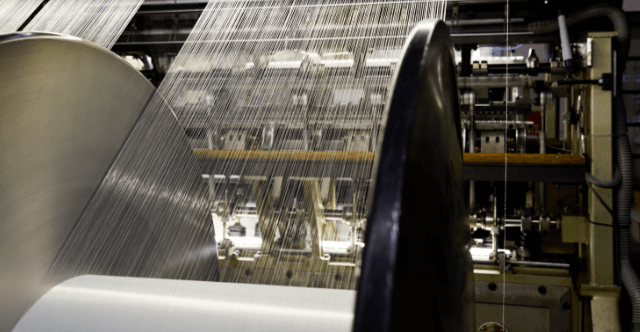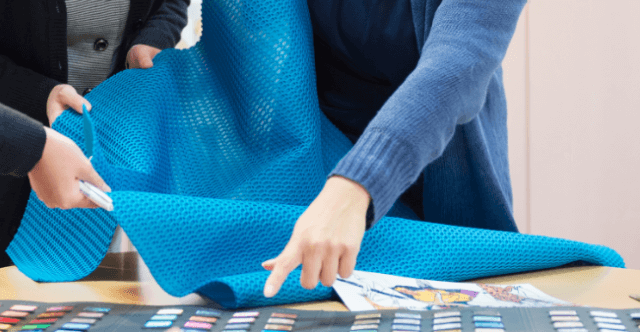 Our Textiles